Hari Peladang Penternak dan Nelayan, atau nama glamer adalah Malaysian Agriculture Horticulture and Agroculture, Peringkat Negeri Kedah ni baru je abis petang semalam . Jumaat lepas, sempat baba bawak kami semua tengok segala hasil tungkus lumus dia and team untuk meng"up"kan 50% daripada keseluruhan booth di sana. Hujung tahun ni adalah MAHA yang biasa berlangsung di tengah-tengah negara tu. Tengok dulu apa yang ada kat Kedah ni, walau tak besaq, tetap meriah.
Below adalah pic depan booth pameran MADA. Paling cantiklah agaknya, sebab sapa je yang lalu, mesti singgah posing kat situ. Saya suka anak padi yang berada di atas daratan itu. Feeling-feeling macam tepi bendang..
Pakatan lima beranak yang diketuai oleh budak pakai baju kaler coklat
Yeah! dah mula bergerak!
Sini rupanya.. ada tayangan hidupan belaan untuk mendapatkan hasil
Muncung je.. tapi jambul lawa..
Yang ni hensem lebih sikit.. curly type..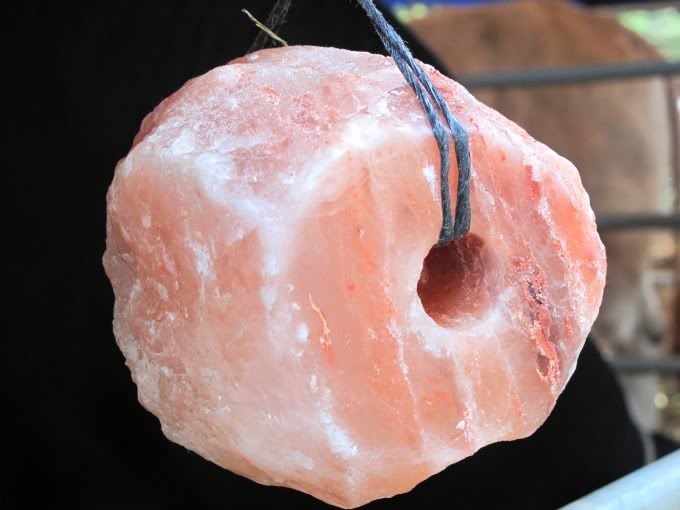 Garam bukit yang super besaq untuk menghalau lalat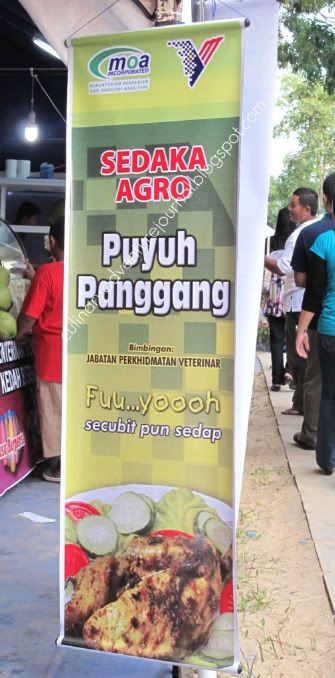 Ada puyuh berempah dan ada sos lada hitam. Sekoq RM 3.50, 3 ekoq, RM 10. Sedap gamaknya, sebab orang tak putus-putus beli.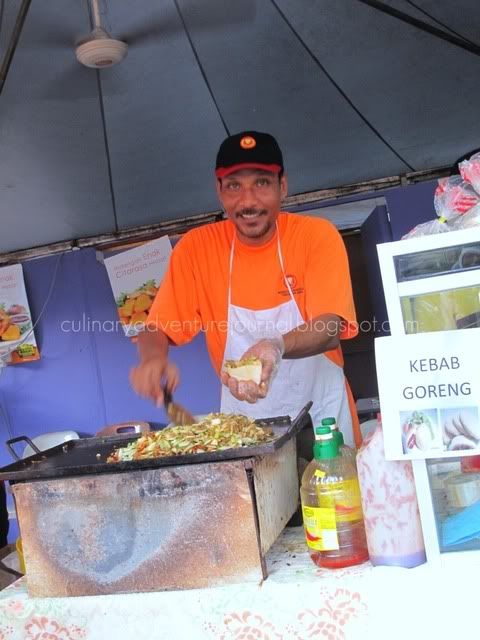 Pakcik yang beria suruh saya letak dia di FB. Demi tak menghampakan, saya letak kat sini.
Rupanya yang ni yang budak pakai baju kaler coklat tadi target. 4 selamat bawak balik rumah. Kaya orang juai tu. Mahai seyh!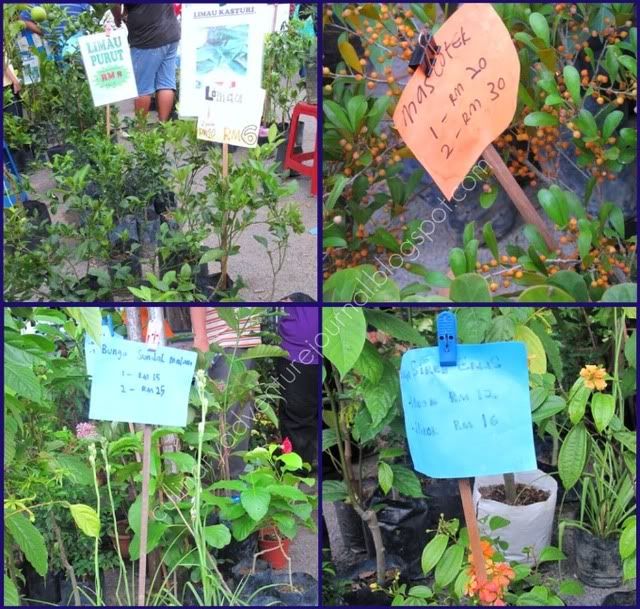 Macam nak bawak balik.. tapi baba kata nanti tak idup
dah siap buah. Kalau bawak balik ni, kan best. Nak tanam lambat lagi nak berbuah
Kat gerai MADA. Jus Mango ni adalah super duper best sebab dihasilkan dari mango yang terpilih. Tak sama macam yang ada di pasaran.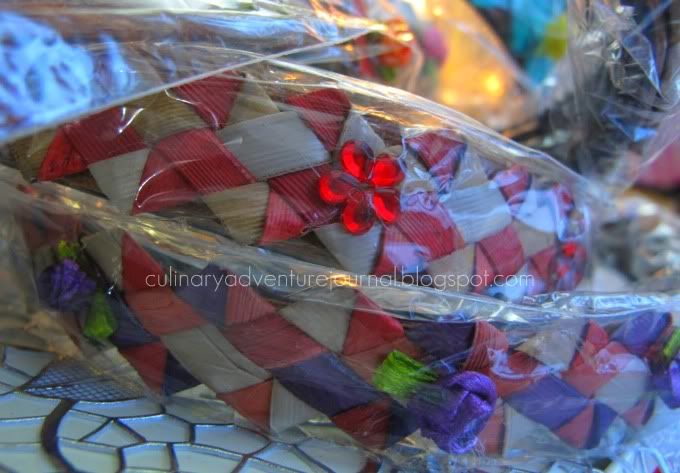 Kraftangan di gerai MADA. Cantik nih.. cekak rambut.
Mixer yang besaq sunggguh untuk perusahaan


MAHA yang paling maha akan berlangsung hujung tahun ni. Jomlah tengok ramai-ramai. Majulah pertanian untuk negara.
Dah dulu. Babai bebeh!