Hari ni tadak mood nak update entry masak-masak. Kebetulan pulak dear kanda pi jauh outstesen untuk seminggu, dan sementelah cuti sekolah ni, 2 dari 4 kanak-kanak telah memilih untuk tinggal kat kampung.. makanya dapoq agak lama sikit bekilat..
Once dah round my album, saya terjumpa gambar lama.. plus gambar makanan..It was the moment masa proses saya decide nak renovate pejabat. Alhamdulillah.. Berjaya hingga ke akhirnya sehinggalhg rupa paras pejabat dah jauh lebih indah dari dulu. Sepanjang tempoh tu jugak, banyak kejadian yang unsangkarabel..Masa ni lah jugak ada kawan yang jadi lawan..
Sesungguhnya saya amat menghargai kerjasama semua yang bertungkus lumus dalam menguruskan segala proses ni. Nampak macam simple.. tapi memerlukan pengorbanan yang besar, kefahaman yang tinggi dan toleransi yang tak berbelah bahagi. Kepada yang separuh hati tu.. my appreciation goes halfway too.. hihikhikhik..
Dalam tempoh tu jugak, sebaik siap proses renovasi, surat tukar jabatan sampai kat tangan.. Alhamdulillah 'ala kulli haalin..
Jom tengok hidangan tengahari masa tu..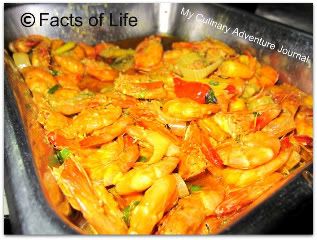 Ni antara hidangan makan tengahari setelah bertungkus lumus proses perpindahan balik ke pejabat yang dah selesai diubahsuai.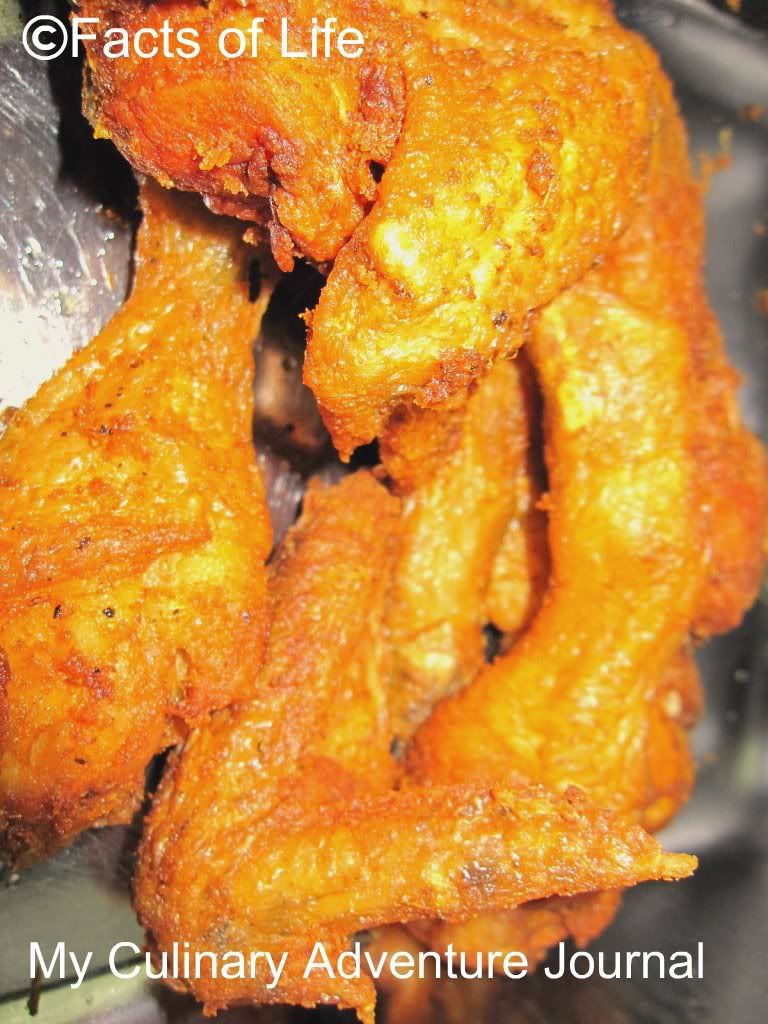 Thanks to all yang menghadiahkan ini sebagai tandamata terakhir di tempat lama. Really appreciate it!